Ils sont experts internationaux du etourisme
Ils vous apportent un autre regard et une autre réflexion
Ce sont nos rédacteurs invités du blog de VEM
Ils viendront nous parler en français de leur passion pour le etourisme.
En attendant découvrez leurs mini-bio en anglais, la langue d'usage du tourisme à l'international, of course!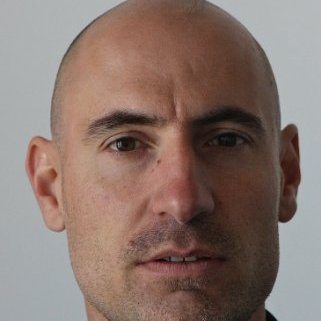 Marketing Consultant, currently on a 6 month assignment with IATA
An action-driven, self-reliant and multilingual marketing professional with:
> 15+ year experience in marketing and selling highly complex technology solutions to the travel industry;
> 10+ year experience in managing and motivating teams, and interacting with individuals of distinct national origins and backgrounds;
> 4 year experience in working as an independent consultant to technology companies to help with marketing strategy and international expansion.
Also the author of 'The Startup Cycler' (www.thestartupcycler.com), a blog about his experience as a consultant to startups and smaller organizations
Can be reached by email at spingaud@gmail.com or by phone at +33 7 86 40 91 42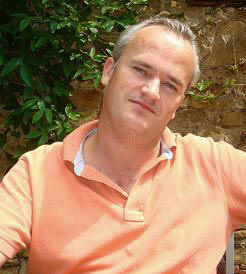 CEO & Co-founder at Xotels
The Xotels group is a creative force in hotel management.
Our hotel management company assists independent hotels to outperform their competition and become market leaders. We believe in the individual character and unique customer experience of the independent hotel. With an online market place driven by reputation and guest reviews, the success of an innovative local property can be leveraged to gain global reach and exposure.
We manage a portfolio with a wide variety of top performing hotels, ranging from small boutique hotels, luxury resorts to regional groups, local companies or international firms.
Want to increase your REVPAR and GOPAR?
RENT A REVENUE MANAGER !
Email me at patrick@xotels.com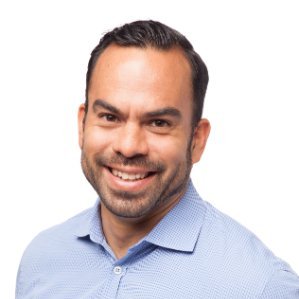 Executive Director, Strategic Sales & Global Partnerships at SiteMinder
A hotelier at heart with over 15 years experience and demonstrated success in sales, marketing and operations roles in the hospitality market vertical across Asia-Pac, EMEA and the Americas regions. Effective at solution selling at C-level, board level and fully conversant with all department heads of the hotel business -> finance, IT, operations, sales, marketing, e-distributon and revenue management.
Frequent public speaker and online community moderator in the niche area of hotel sales, marketing and revenue management strategy and technology. I'm loathe to use the word "expert" as I learn something new every day and prefer to listen to my clients and co-workers, rather than do all the talking.
My online group on LinkedIn has over 10,000 members and I take great pleasure in getting involved in networking and facilitating discussions to move our industry forward towards greater innovation and benefits for today's modern hotel business.
Sales Marketing and Revenue Technology Hotel Professionals Group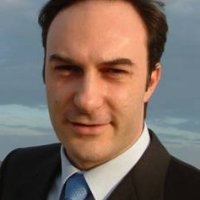 Travel PM at Criteo
With nearly 20 years of entrepreneurial and corporate experience in international businesses, consulting and startups, Daniele Beccari has become a go-to resource to deliver innovative, visionary solutions in the areas of business and leisure travel, product strategy and internationalization.
Random contributor to Tnooz.com.
Specialties: online travel, leisure travel, business travel, e-commerce, online marketing, product management, Europe, Customer Relationship Management (CRM), mobile, social, lateral thinking, innovation process, product life cycle (PLC), B2B, affiliate networks, partnerships, business development..